Marcelinda Williams marks 20 years at Mineral Wells Area Chamber of Commerce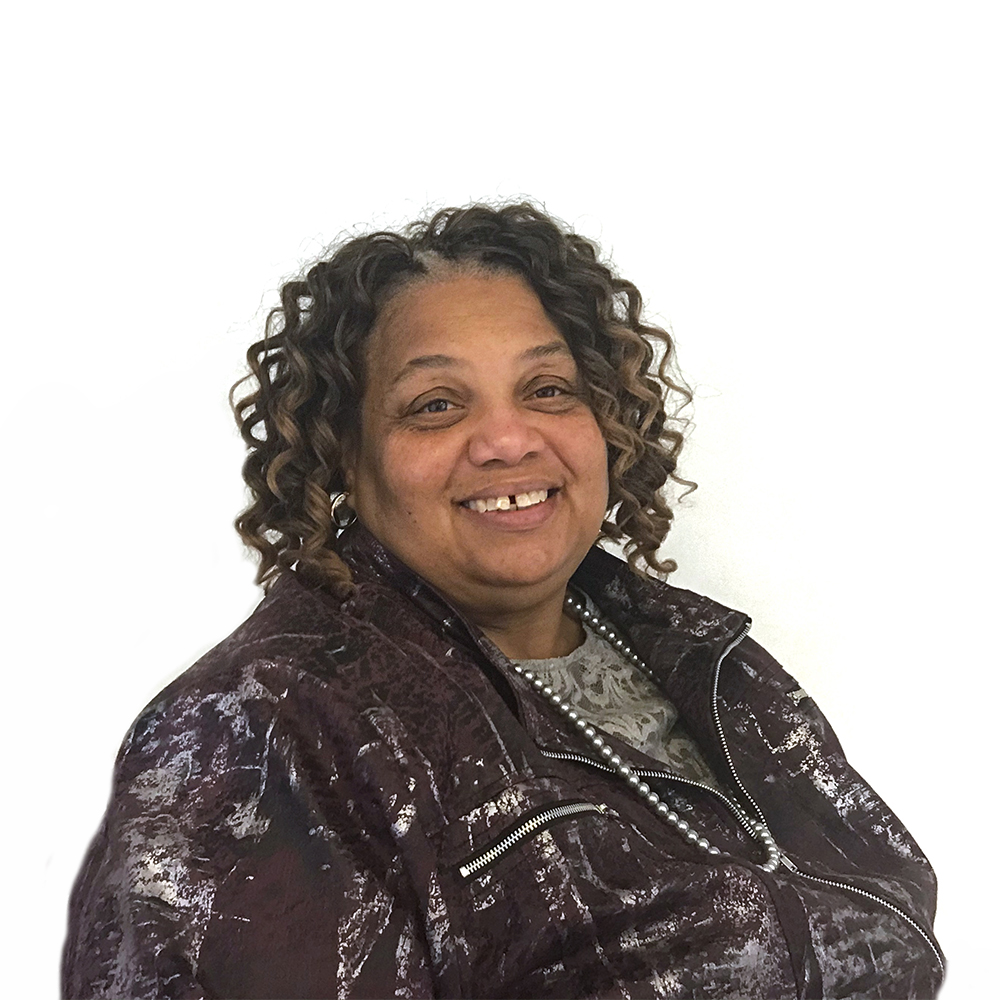 MINERAL WELLS ­– Today, May 24, marks Marcelinda Williams' 20 years of service to the Mineral Wells Area Chamber of Commerce. Those two decades of Chamber work include four years as a volunteer before she was hired as a professional staff member.

As the Chamber's Member Services Director, Marcelinda oversees membership growth, retention and support. She directs the Chamber Ambassadors, the Chamber Resource Team and Leadership Mineral Wells, now in its 27th year. Marcelinda also coordinates special events including ribbon cuttings, member recognitions, and annual events such as the State of the Community, the Teacher's Breakfast, Chamber Banquet, Shop Local and New Year's Eve Gala.

"Marcelinda is woven into the fabric of Mineral Wells and Palo Pinto County. Not just through her efforts at the Chamber, but through her church, civic organizations she is involved with including Zonta Club, and so much more," said Mineral Wells Area Chamber of Commerce President David May. "She is known and beloved throughout the community, and she is an invaluable asset to the Chamber organization."

In celebration, members of the chamber and community are invited to stop by the Chamber offices on Tuesday to congratulate Marcelinda and enjoy a celebratory cupcake and refreshments.

Marcelinda and her husband, Adrian, have four sons Adrian (AJ), Maceo, Rascellis and Xavier.